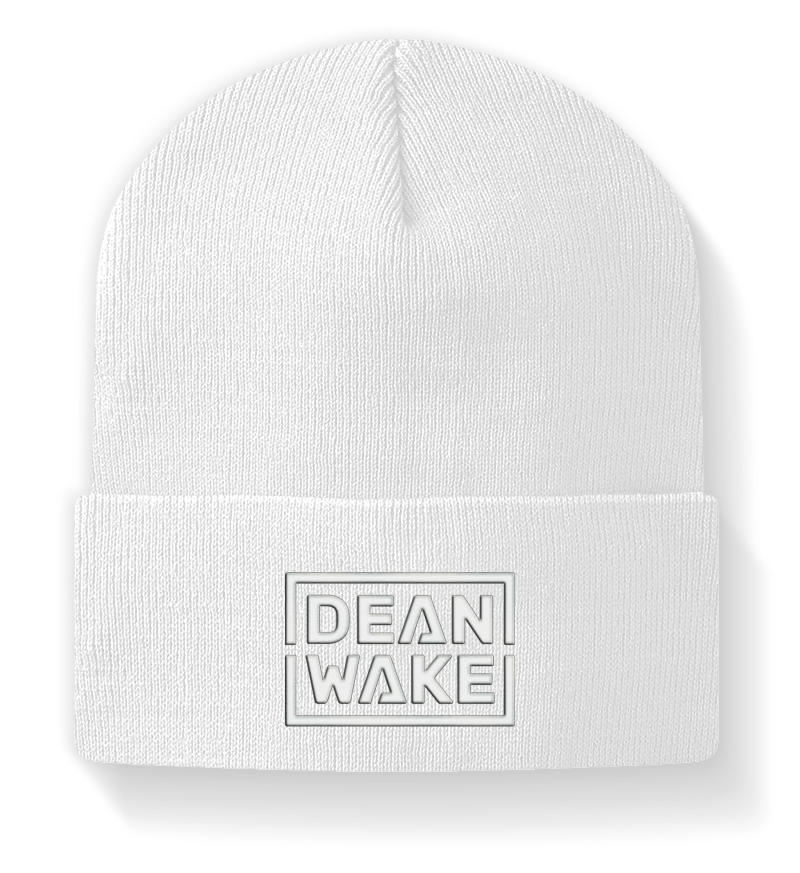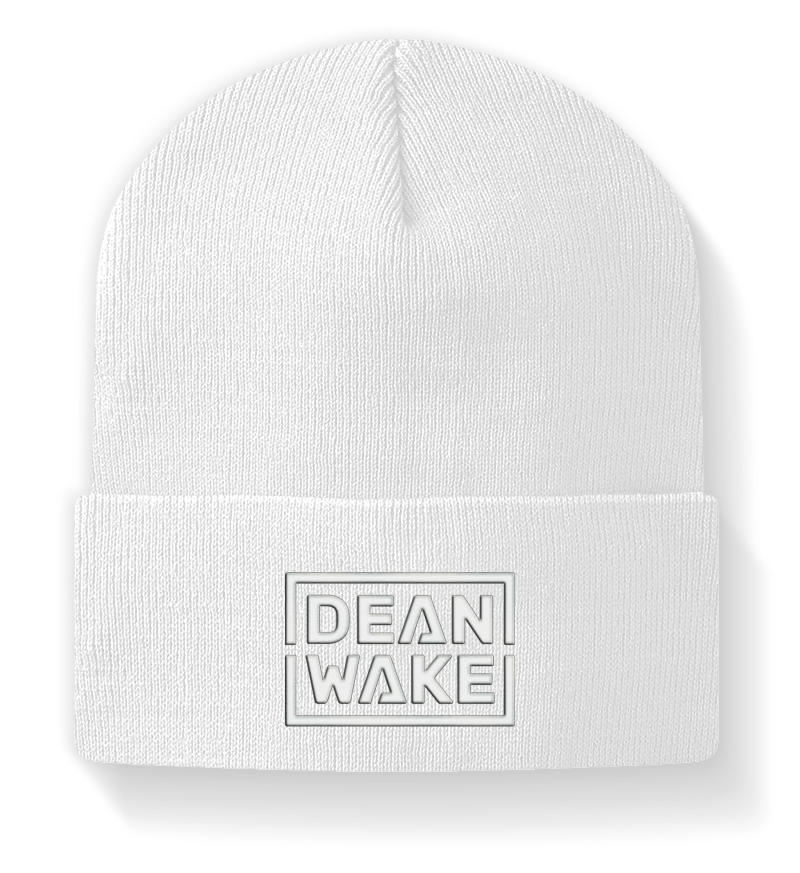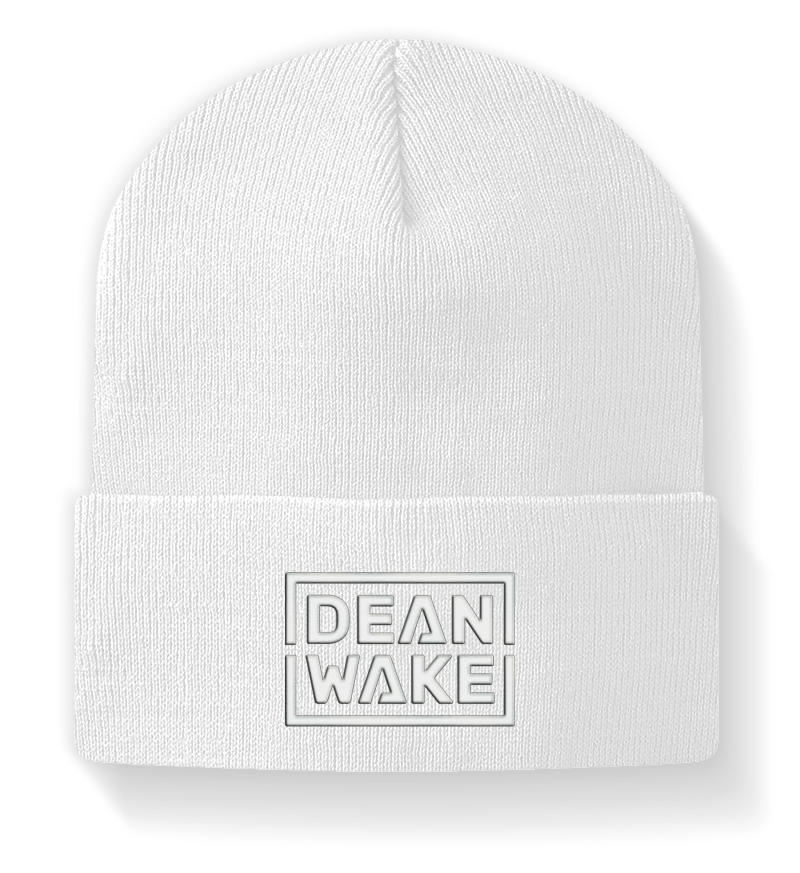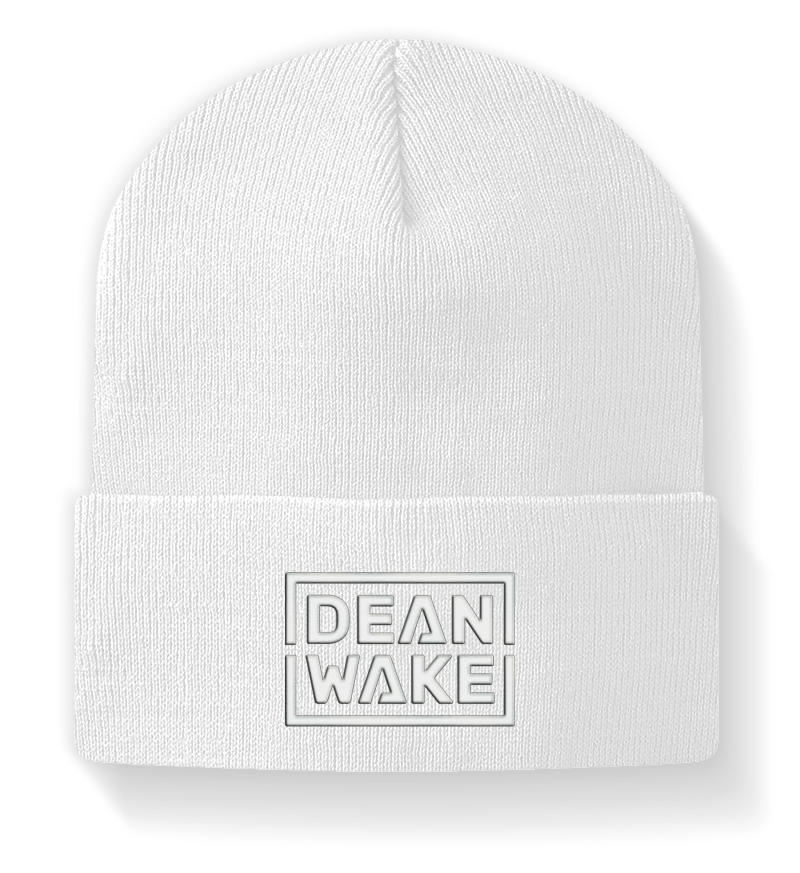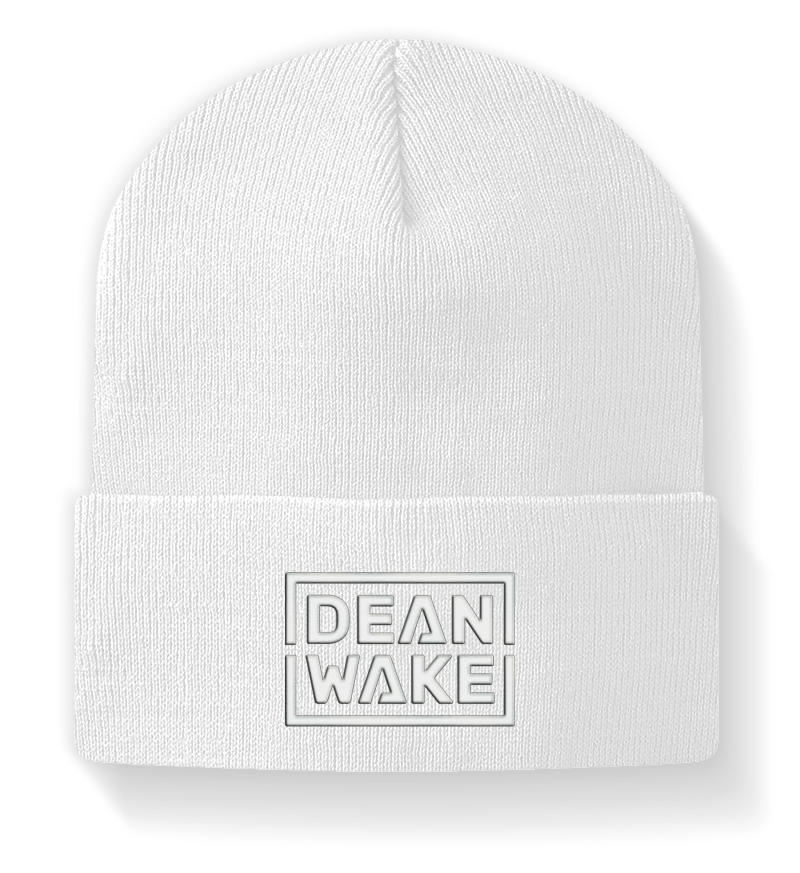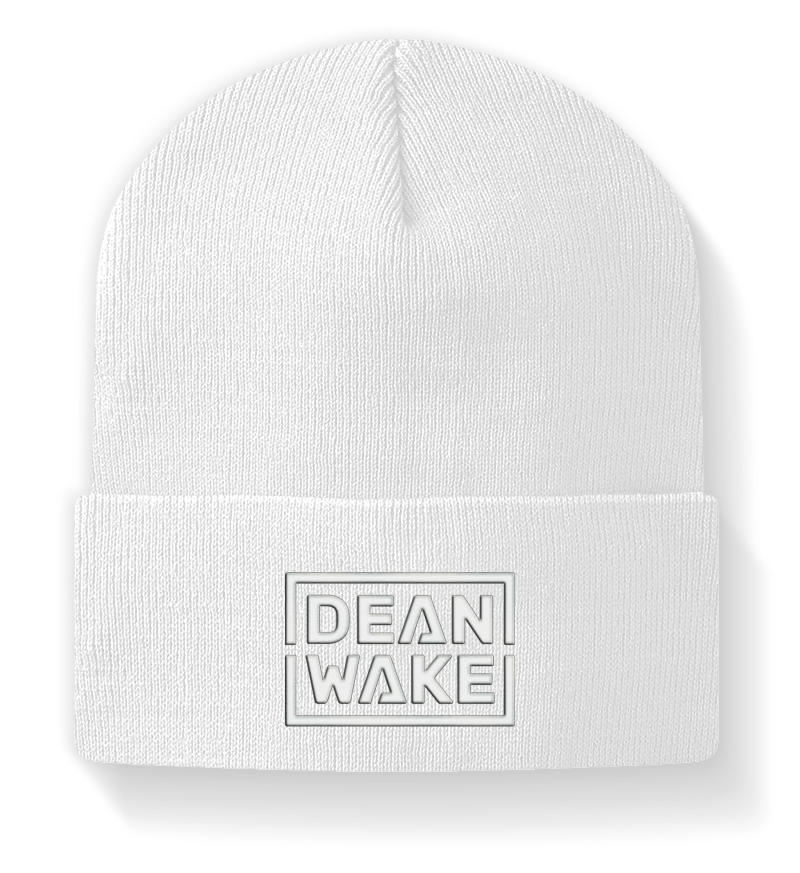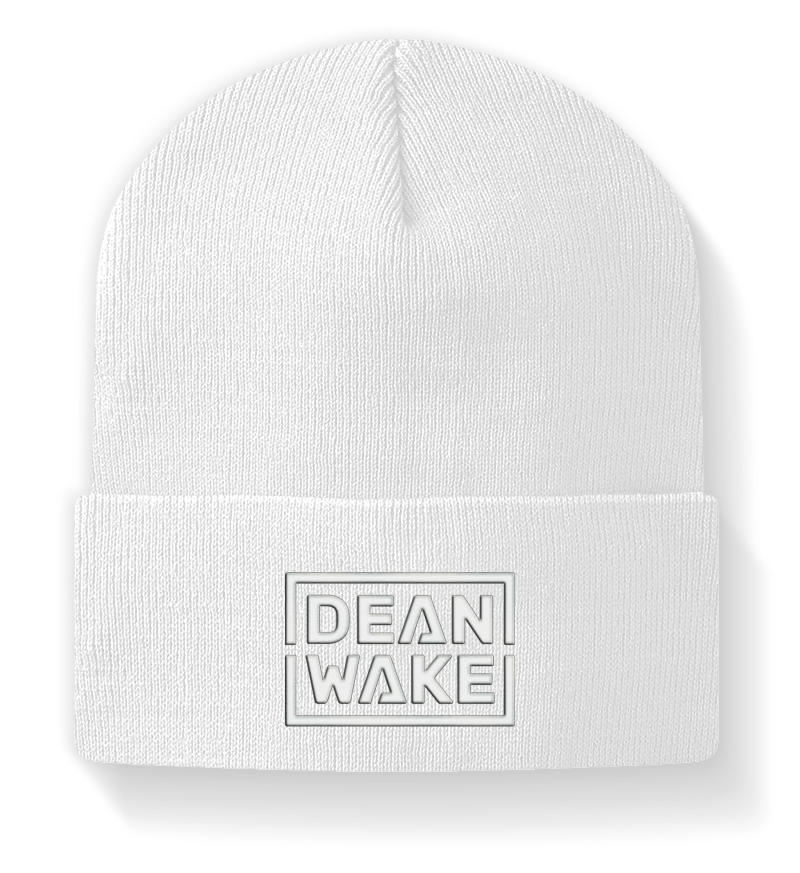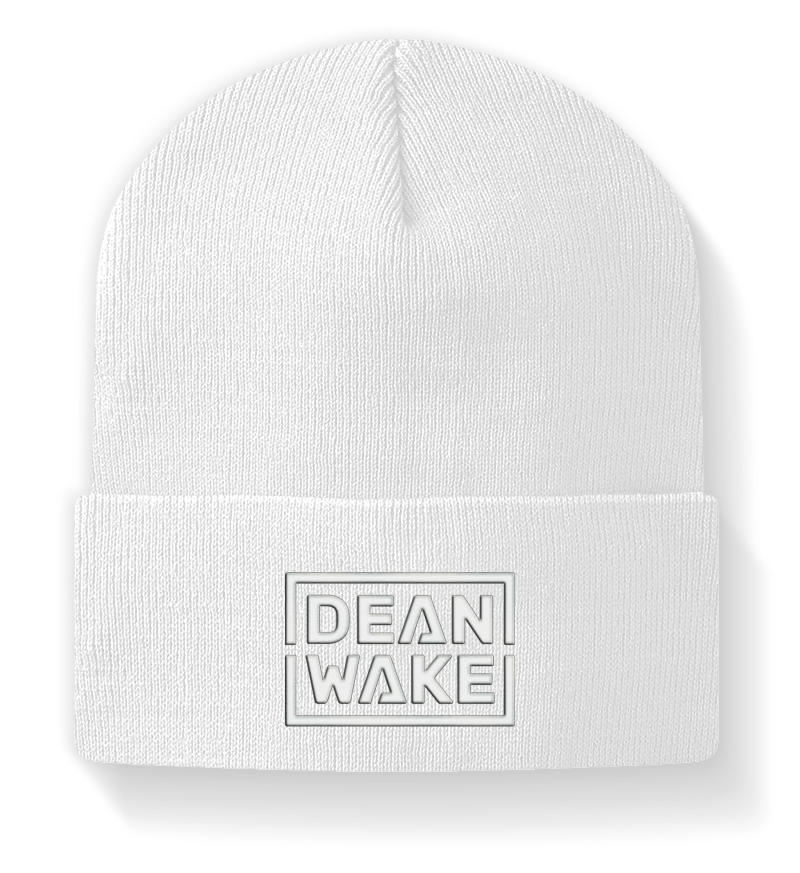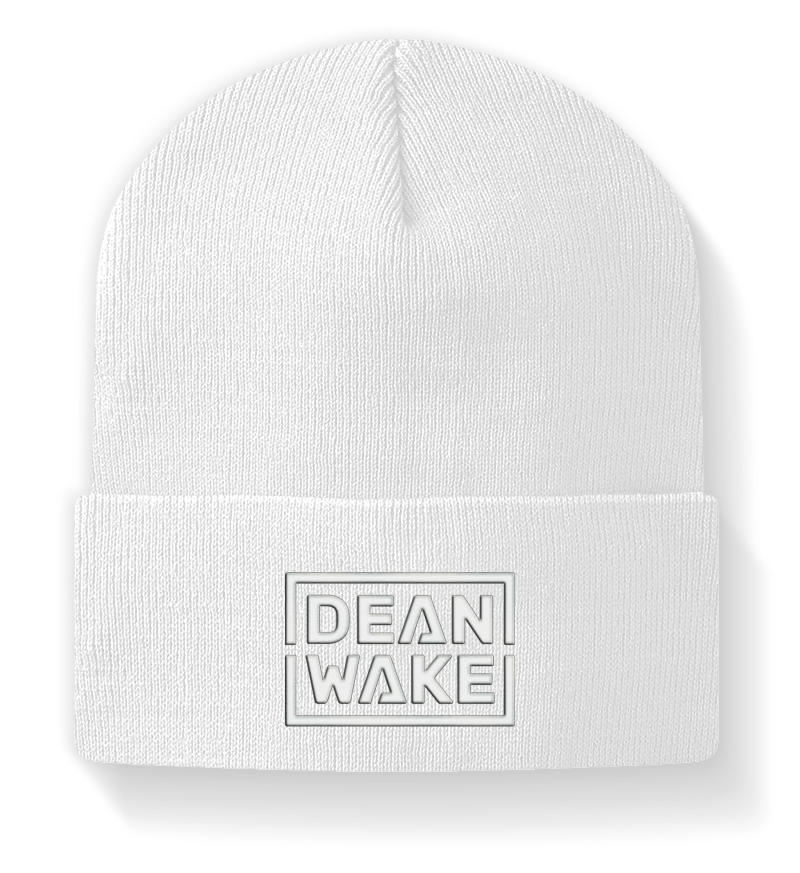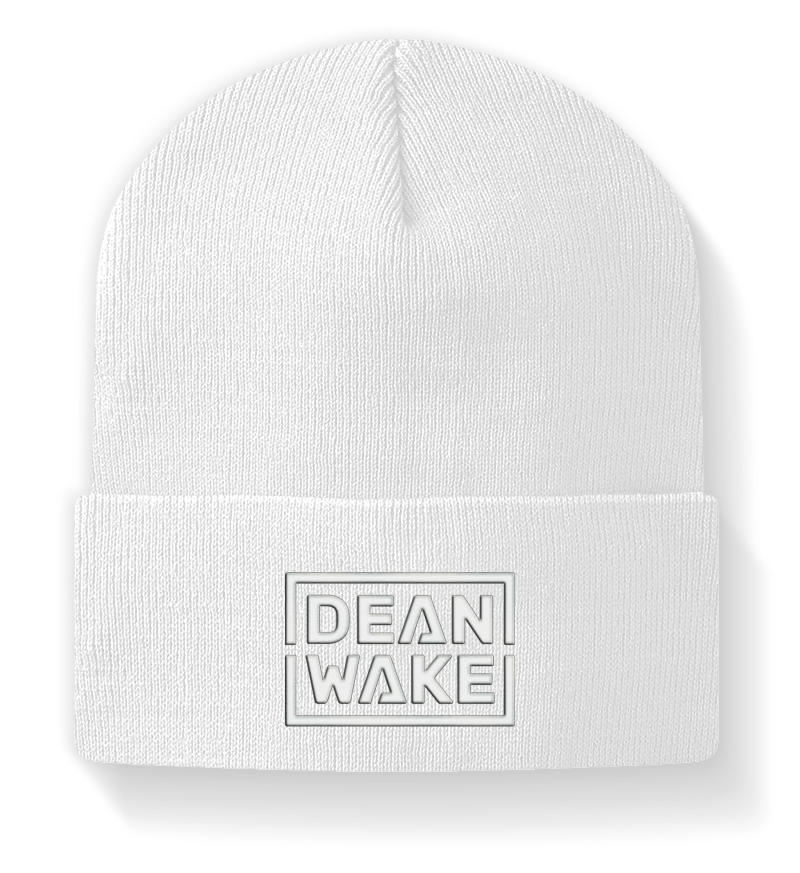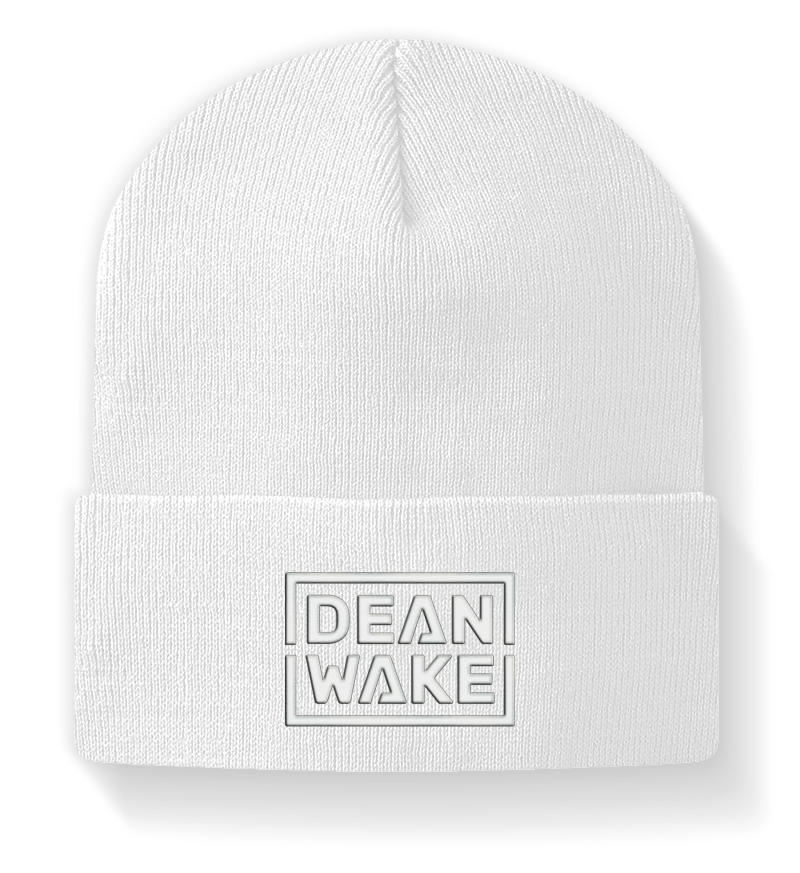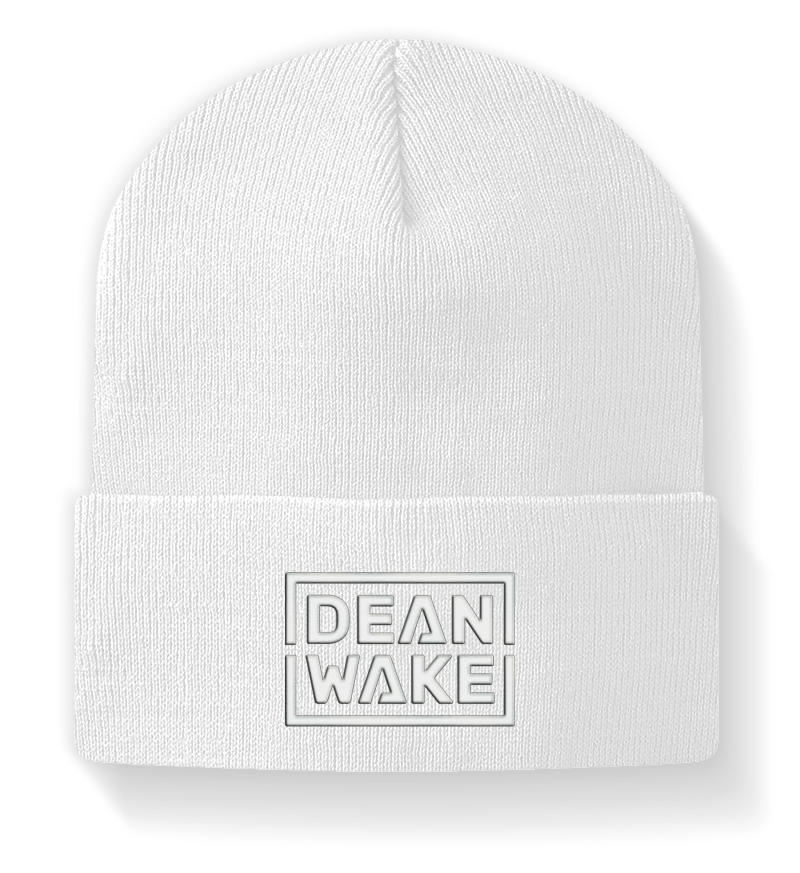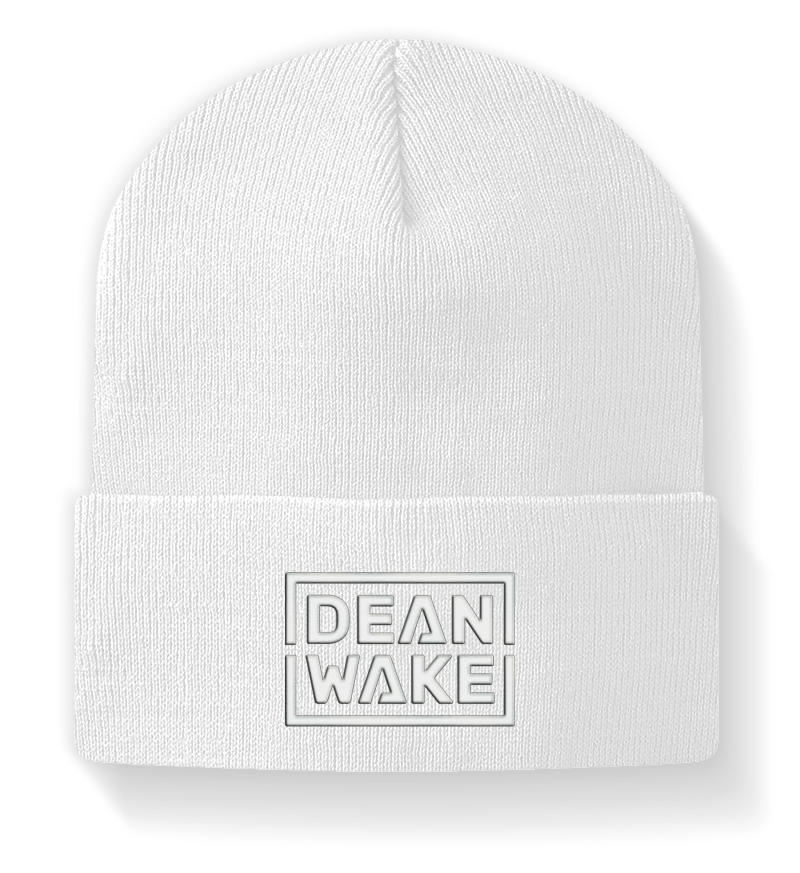 <
>
Beanie
Bad hair day or not: This beanie is a stylish accessory. It completes your whole outfit and not only at frosty temperatures it's a must-have.
Material: 100% Acryl
Processing: Double layer
Extras: Soft polyacrylic-grip + Variety of colors
Size: One-size
Limited Edition | Available only at Shirtee
Secure Payment Transactions
High Quality Fabrics

Shipment 2-3 Days after receive of order

Choose model, dimensions and colour and simply click on the BIG BUTTON !
100% Satisfaction Guarantee
We are satisfied when you are!
Made in Germany
Manufacture & Delivery
Retail Quality
Textiles & Printing Of Quality