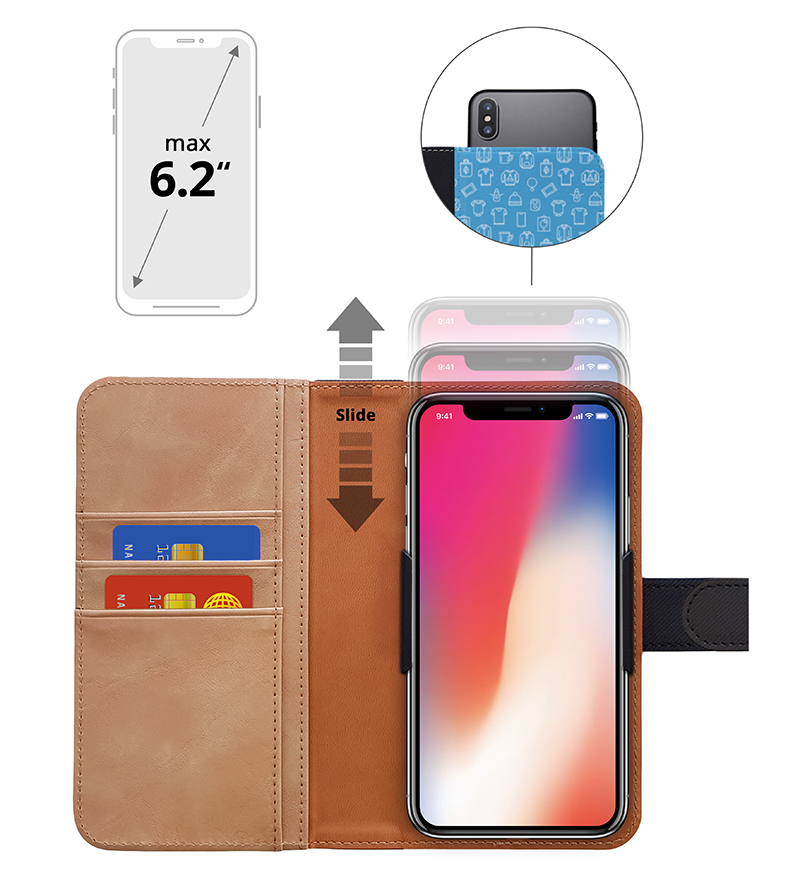 <
>
colors of brazil - dance brazilian zouk
Handy, money and cards. The Shirtee Wallet Case brings together what goes together: wallet and smartphone protection. The most important thing for your everyday life and job. So you always have everything ready to hand. Besides optimal protection also optimal design: Give your mobile phone an individual design with a fancy mobile phone case from Shirtee. The Hülle for the mobile phone is also suitable optimally as gift for each cause - Christmas, birthday, father's day, mother's day, name day, Easter or simply as surprise in between.
Fits all smartphones up to 6.2 inch
brilliant print in photo quality
High quality processed material
Practical magnetic quick lock
Pouches for cards and money
Upslide function for mobile phone camera
Wipeable and abrasion resistant
colors of brazils flag
dancing brazilian zouk
Artwork by cglightNingART
Limited Edition | Available only at Shirtee
Secure Payment Transactions
High Quality Fabrics

Shipment 2-3 Days after receive of order

Choose model, dimensions and colour and simply click on the BIG BUTTON !
100% Satisfaction Guarantee
We are satisfied when you are!
Made in Germany
Manufacture & Delivery
Retail Quality
Textiles & Printing Of Quality