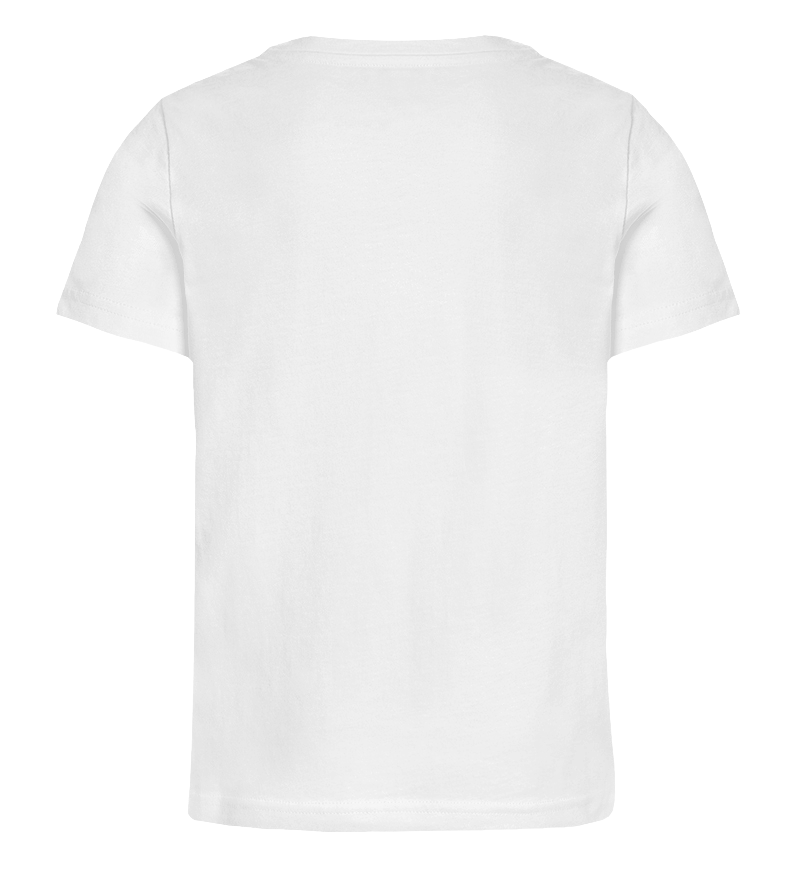 <
>
JUNIORDOKTOR T-Shirt weiß
100% Organic
Certificates: OEKO-Tex, FearWear Foundation
Classic and consistent: the Organic T-Shirt is also one of the favourite items of clothing for the little ones. It offers the ideal basis for the finest print quality and is indispensable on schoolyards, sports fields and playgrounds.
Material: 100% organic cotton
Grammage: 155g/m²
Processing: Double quilting seam at hems
Shape: Straight cut + round neckline + 1x1 rib collar
Sizes: 3/4 to 12/14
Limited edition | Exclusief bij Shirtee

Veilig betaalverkeer
Kwalitatief hoogwaardig textiel
Productie in en verzending uit Duitsland

Verzending 2-3 dagen na ontvangst van de bestelling



Op rekening en alle gangbare methodes


Kies model, maat en kleur en klik op de
GROTE BLAUWE KNOP!
100% tevredenheidsgarantie
Wij zijn tevreden wanneer u bent!
Made in Germany
Fabricage & Levering
Retail Kwaliteit
Textiel & Afdrukken Van Kwaliteit