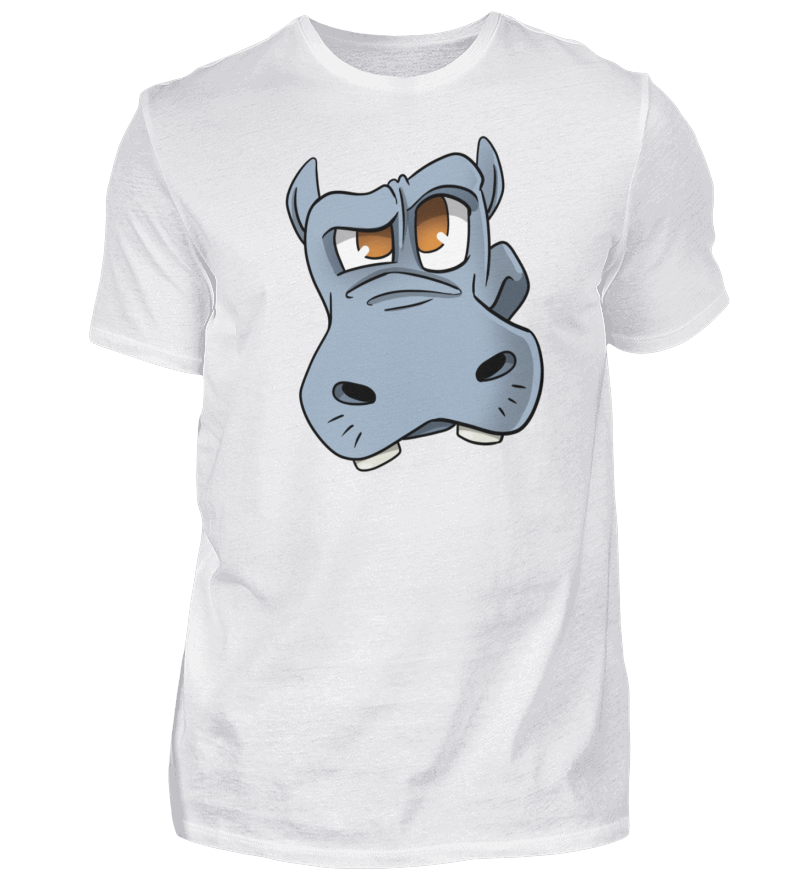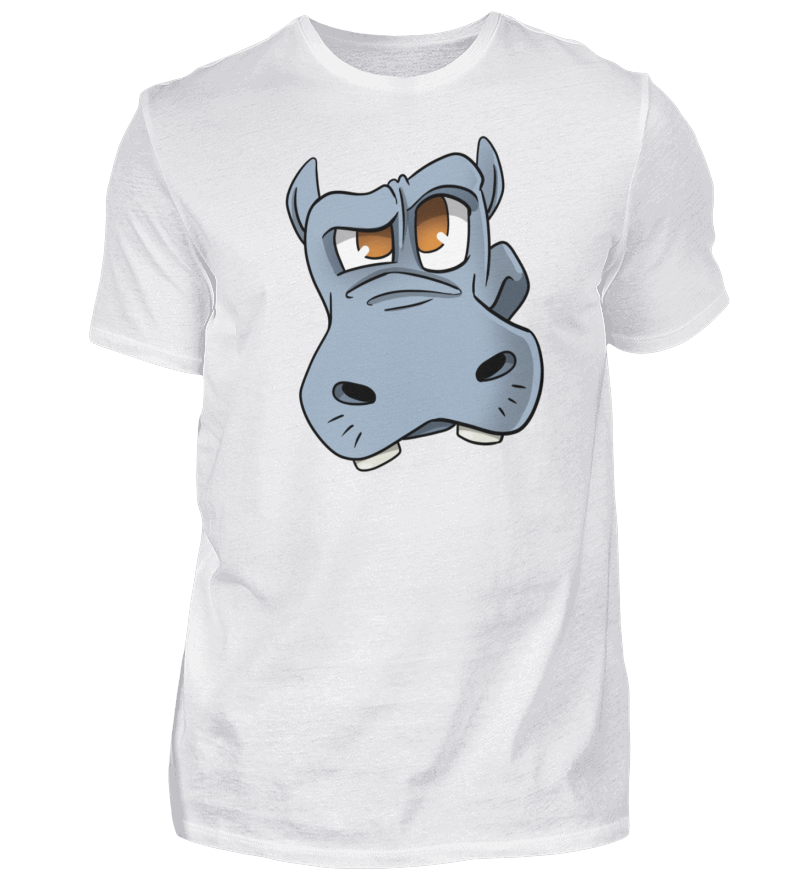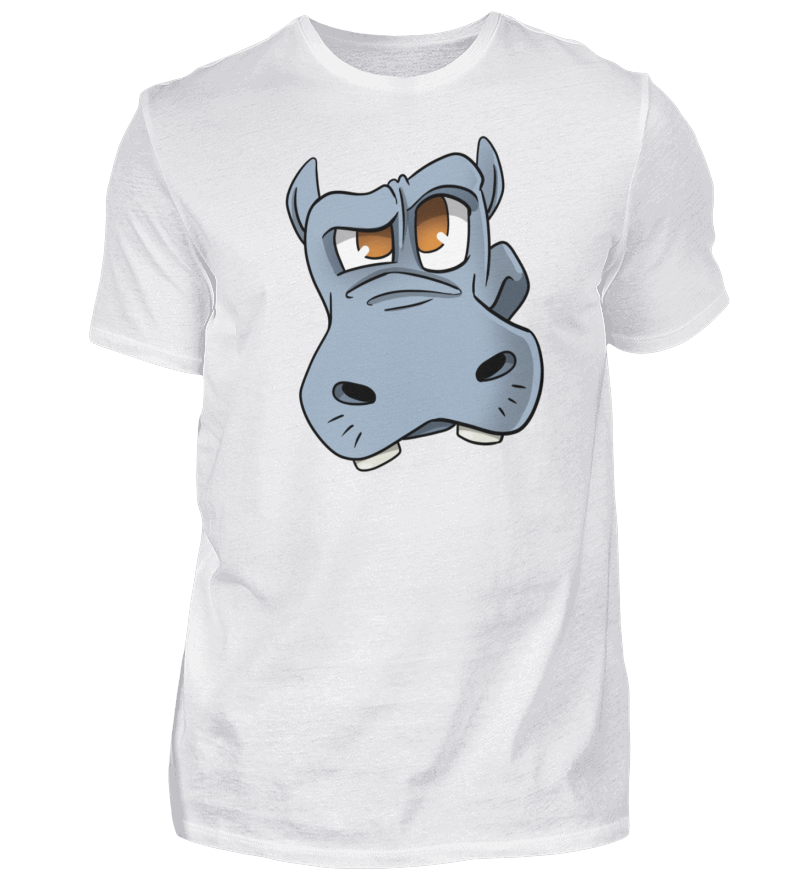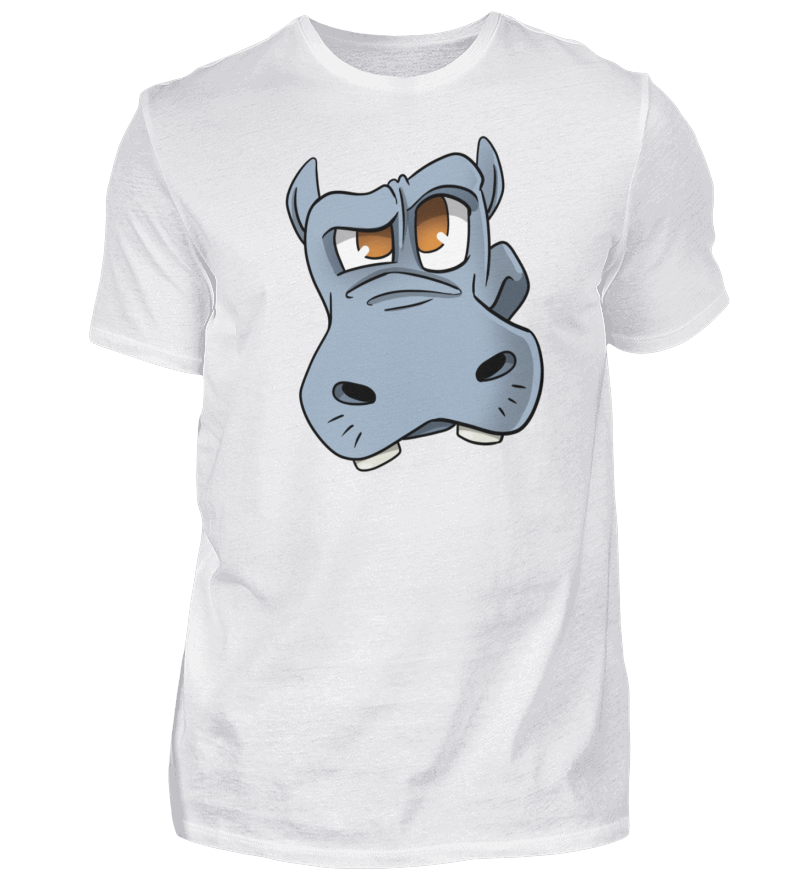 <
>
Cute Confused Hippo
For when you just want something a little more extra. Our Premium T-shirt is not only stylish, but also of high quality and very durable.
Material: 100% Combed ring-spun cotton
Grammage: 180 g/m²
Processing: Double stitching at the hems
Form: Form: Straight cut + Round neck + 1x1 Rib collar
Extras: Detachable label
Sizes: S, M, L, XL, XXL, 3XL, 4XL, 5XL
This design is perfect for animal lovers, with admiration for cute animals, an excellent apparel to wear to raise awareness to go against animal cruelty like hunting for sports and poaching.
This is for all cute and adorable animals, endangered species, people who loves animals, animal lovers, anti-poaching and hunting for sport, people who loves hippos.

This graphic design conveys a good message in behalf of all endangered animals who doesn't have the chance to speak up before they got extinct, hippos are one of the vulnerable animals that are possible to get extinct as their population continues to decrease over the past few years, and we are responsible for these changes.

Limited Edition | Available only at Shirtee
Secure Payment Transactions
High Quality Fabrics

Shipment 2-3 Days after receive of order

Choose model, dimensions and colour and simply click on the BIG BUTTON !
100% Satisfaction Guarantee
We are satisfied when you are!
Made in Germany
Manufacture & Delivery
Retail Quality
Textiles & Printing Of Quality